Collection:

Social Distancing Signage
Social Distancing Signage
4mm Coroplast
Print signs for social distancing that can be used as yard signs and more.
Step 1:

 

Choose a pre-made design.
Step 2:

 

Place your order.
Step 3:

 

We'll print and ship it.
Choose from 14 Designs for Signage
To make ordering faster and easier for you, we have created designs that communicate health and safety measures. You won't need to upload a file.




Indoors or Outdoors
We print your signs on 4mm coroplast, which can be used both indoors and indoors. They are waterproof and corrugated to withstand the elements.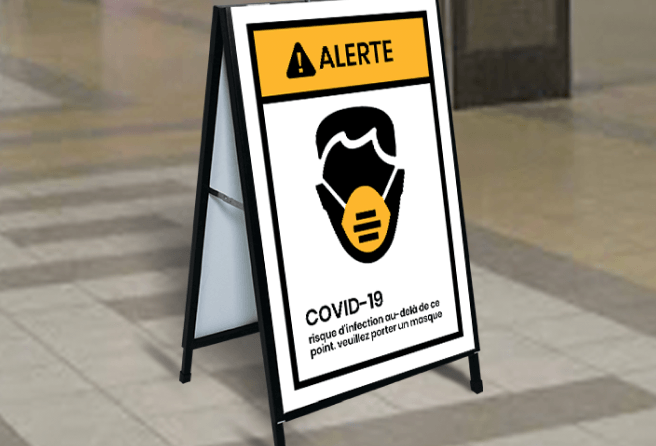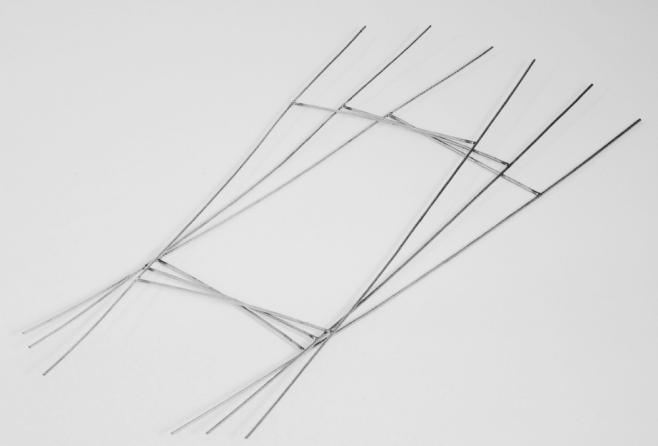 Optional H-Stands
You can order your signage with H-stakes so that they can be inserted into the ground as yard signs. Be sure to select "H-stand Compatible: Yes."
Sorry, there are no products in this collection