Face Shields
Protective Face Shield Visor
This product is in high demand. A high volume of orders may result in delays due to restocking.
Clear face shields protect health care providers, essential services workers, and consumers.
Shield made from 10mil clear PET
Elastic headband for flexible sizing
Foam cushion for extra comfort

A portion of proceeds from this product goes to the Ohio State University Wexner Medical Center.
These turnaround times have been updated to reflect temporary changes as we adjust to new social distancing protocols in production.
Our face shields put safety first. As a result of using specific hospital-approved materials, this type of PET is not 100% clear, but provides good visibility for essential workers. Over 1,000 have been donated so far to North York General Hospital and are being used by front line professionals as hospital grade equipment.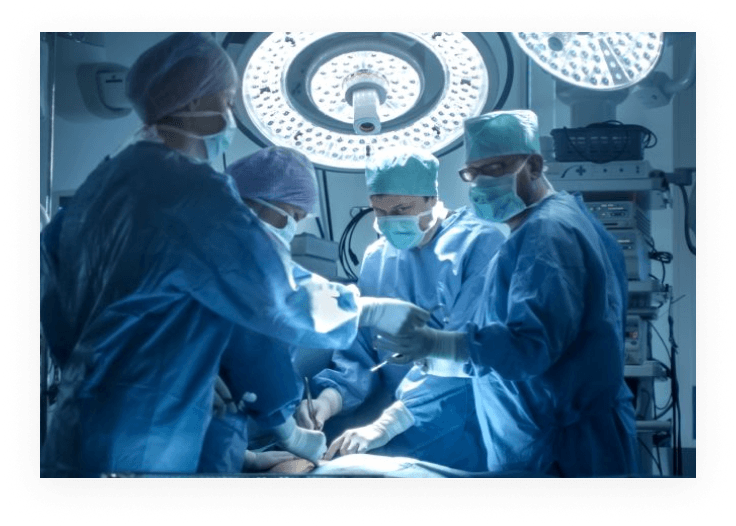 A Front Line Essential
Start selling face shields to these essential workers:
• Health care providers
• Emergency response teams
• Animal health care providers
• Retail, grocery store, and service employees
Wearing the Face Shield
Peel off the protective film before use. Stretch the elastic around your head so that the foam sits on your forehead. This product is suitable for individual use only. Do not share it with others.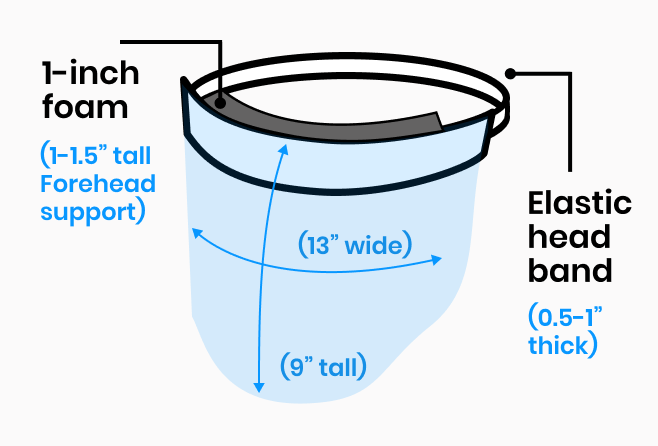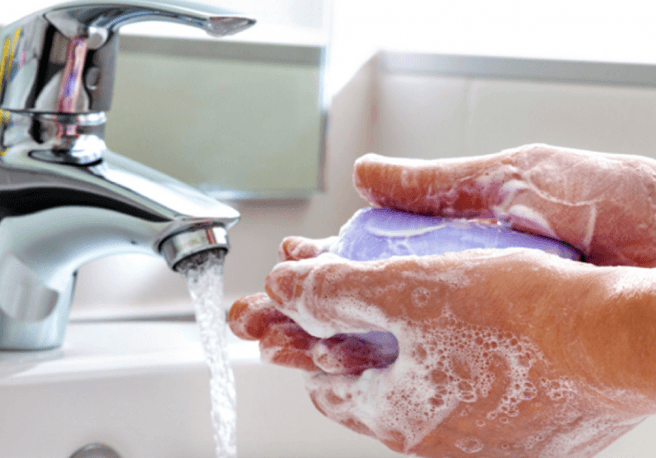 Cleaning the Face Shield
Clean both sides of the shield with soap and warm water after each use. Sanitizer can be applied with a paper towel. Aggressive cleaning agents are not recommended. Store in a safe, clean, and dry area, such as a Ziploc bag. Dispose after 7 days of usage.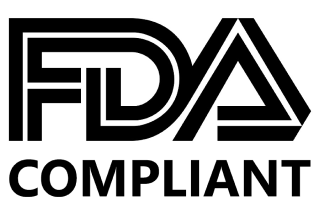 PET shield meets FDA requirements under 21 CFR 177.1630. EVA filler complies with FDA regulations 21 CFR 177.1350, Paragraphs (a), (c), (d), and (e).

Instructions:
Our face shields come with a protective plastic film to prevent scratches to the shields during packing and shipping. Remove the film before using the product.
Removing the Film
Step 1:

 

With a piece of tape (Scotch or another tape with a good grip), attach part of the tape to the corner of the plastic film.
Step 2:

 

Hold the non-attached part of the tape and pull backwards to peel the film away from the shield.
Step 3:

 

If you are having difficulty, try holding down the shield area just below the tape while you peel. You can also use tweezers to remove the film from its corners.